Ένα ολοκληρωμένο κέντρο κλινικής και αισθητικής
δερματολογικής φροντίδας και χειρουργικής δέρματος.
Dermoiatriki Athinon is a comprehensive center for clinical and aesthetic dermatology
skin care and surgery. Our mission is to provide modern and
personalized dermatological services guided by medical ethics. THE
our commitment to perfection, along with the praise of fellow dermatologists and
of our staff, makes Dermoiatry of Athens a unique in its kind of dermatology
center in the heart of Athens.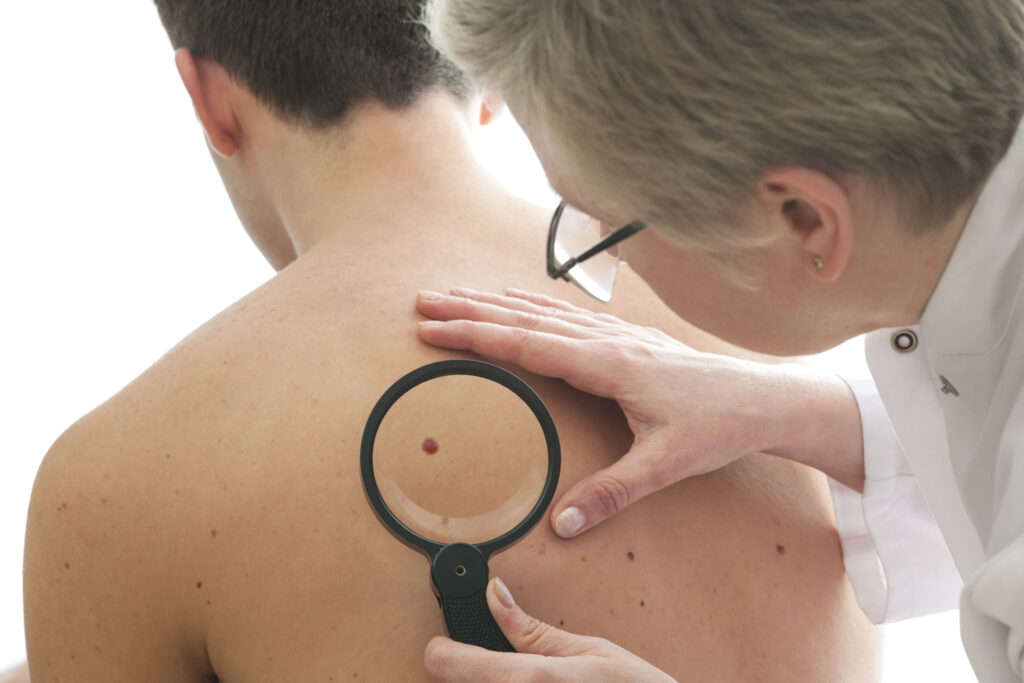 Clinical Dermatology
& Δερματοχειρουργική
Monday – Friday: 10.00-21.00
Saturday: 09.00 - 17.00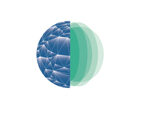 Η προσήλωσή μας στην
τελειότητα, μαζί με την
καταξίωση των δερματολόγων
συνεργατών και του προσωπικού
μας, μας καθιστά ένα μοναδικό
στο είδος του δερματολογικό κέντρο.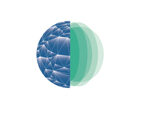 Αποστολή μας είναι να
παρέχουμε σύγχρονες και
εξατομικευμένες δερματολογικές
υπηρεσίες με γνώμονα την
ιατρική ηθική δεοντολογία.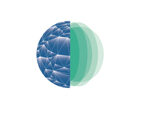 Διαθέτουμε ιατρικά μηχανήματα
τελευταίας τεχνολογίας και
συνεργάτες με πολυετή πειρά
στο χώρο της Κλινικής &
Αισθητικής Δερματολογίας.
Monday – Friday: 10.00-21.00 Saturday: 09.00 - 17.00
64 Vasilissis Sofias Avenue 115 28 Athens 210 72 91 711 info@dermoiatriki.com